AJE is excited to share information about the First Shift Justice Project, another organization ready to support families!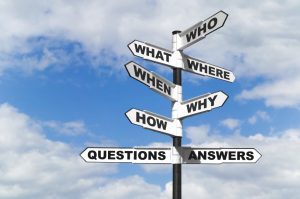 First Shift is dedicated to the belief that working parents should not be discriminated against at work due to responsibilities at home caring for young, elderly, sick, or disabled family members. Unfortunately, such discrimination is routine, and low-wage workers are most vulnerable. 
In helping working parents assert their rights, First Shift uses a preventative, client-centered approach for the purpose of reaching, educating, and empowering parents. This approach recognizes that parents play a crucial role in both community well-being and the development of future leaders.
First Shift's website has lots of helpful information for working parents, including a fact sheet to help parents learn their rights, a resource library that connects parents with other helpful organizations, and updates on local advocacy efforts. First Shift also has a guide for medical providers committed to protecting the rights of their working patients.
To receive help, parents may call First Shift at 202-644-9043, email them at intake@firstshift.org, or fill out their online form. Pregnant and new parents, as well as other family caregivers, are eligible for legal advice related to pregnancy discrimination, family responsibilities discrimination, family and sick leave, and workplace accommodations for pregnancy or breastfeeding.