AJE wants to make sure that families are aware of resources in the community like the Wendt Center available to them.  Please let us know if you need a referral to a provider or help accessing resources.
The Wendt Center for Loss and Healing is a non-profit in Washington DC whose goals are aimed at assisting mourning/bereaved families with counseling, therapy and other mental health resources.
Since 1975, the Wendt Center for Loss and Healing has helped people in the Greater Washington area rebuild a sense of safety and hope after experiencing a loss, life-threatening illness, violence or other trauma. Nationally recognized for their expertise in grief, trauma and mental health, they provide an array of holistic services for children, teens, adults, families, and local
communities. Services are provided on a sliding scale basis according to need, or free under grants for those who qualify. Many insurances are accepted.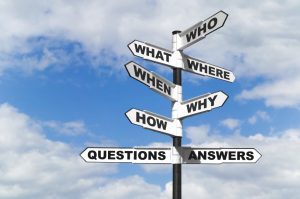 El Centro Wendt para la Pérdida y la Sanación es una organización sin fines de lucro en Washington DC cuyos objetivos están dirigidos a ayudar a las familias en duelo / en duelo con asesoramiento, terapia y otros recursos de salud mental.
Desde 1975, el Centro Wendt para la Pérdida y la Sanación ha ayudado a las personas en el área metropolitana de Washington a reconstruir una sensación de seguridad y esperanza después de experimentar una pérdida, enfermedad que amenaza la vida, violencia u otro trauma. Reconocidos a nivel nacional por nuestra experiencia en duelo, trauma y salud mental, ofrecemos una variedad de servicios holísticos para niños, adolescentes, adultos, familias y nuestras comunidades locales. Los servicios se proporcionan en una base de escala móvil de acuerdo a la necesidad, o gratis bajo subvenciones para aquellos que califican. Se aceptan muchos seguros.