AJE is happy to share this information session happening TODAY from the DC Developmental Disabilities Council!
Join us for an information session about building a better system of supports for people with developmental disabilities (DD) in DC. Currently, adults with DD, like Autism for example, who are assessed as having an IQ score above 69 are not likely to be found eligible for long-term home and community-based services through the DC Department on Disability Services – even when they need support services to work and live independently.
If you or a family member has been impacted by DC's restrictive eligibility requirements, we invite you to join us in advocating for change! During this event, we will provide information about the DD eligibility issue in DC and also have breakout rooms available for people to get support on writing testimony for the DDS budget hearing, which takes place Tuesday, April 27th starting at 9 am. Sign up to testify here: https://www.brianneknadeau.com/testify
TODAY!!! Thursday, April 8, 2021, 5:30-7 pm
https://zoom.us/j/96967305215?pwd=bDlBeUMwYmdCcmh3MWc4YUxhNDZNZz09
Phone: 301-715-8592, Meeting ID: 969 6730 5215, Passcode: 798790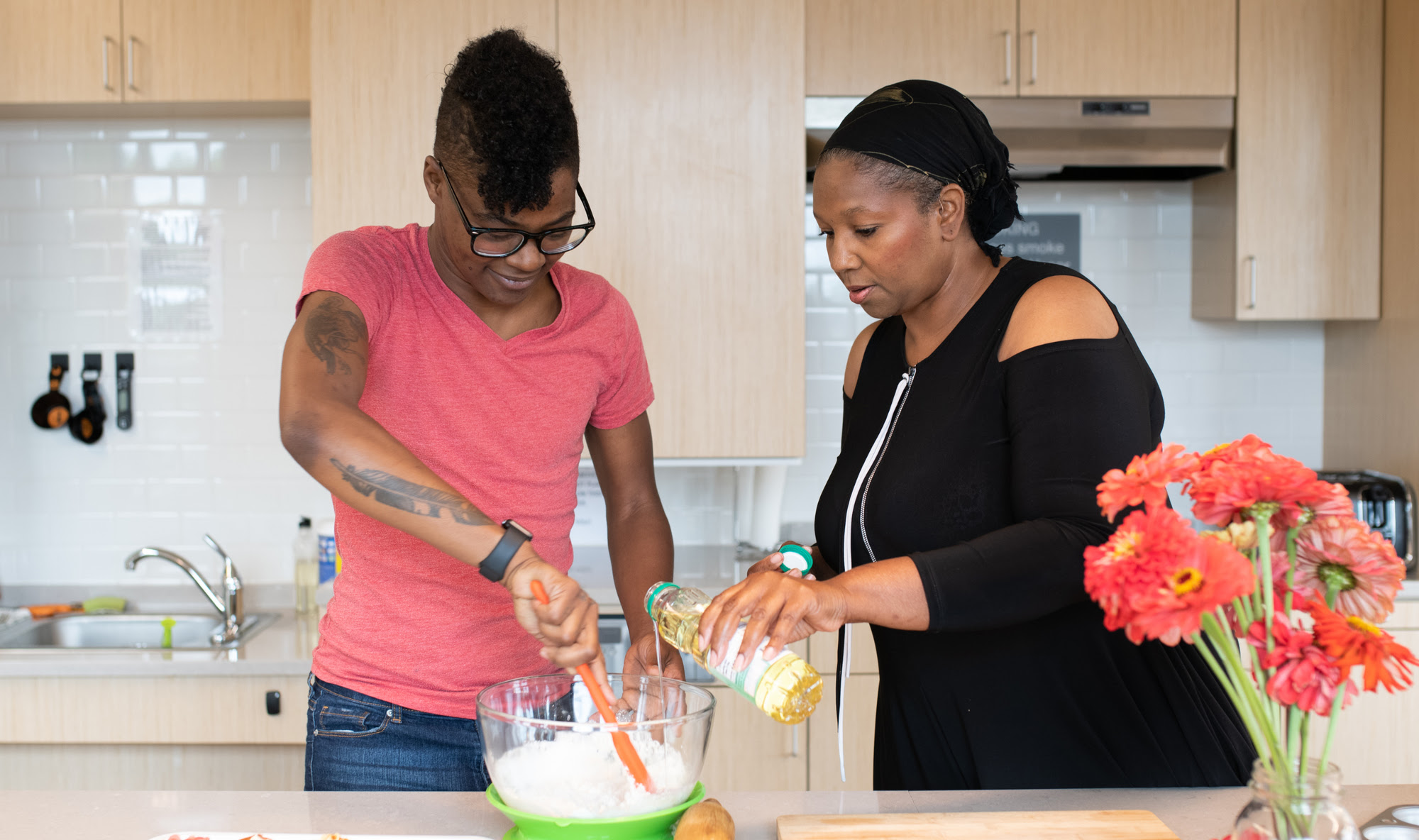 Photo Credit: Disabled and Here
Contact Alison Whyte for more information and to request reasonable accommodations:
alison.whyte@dc.gov, 202-340-8563 (text or call).
These meetings are being organized by a group of passionate advocates, including but not limited to these organizations (logos shown below) – DC Coalition of Disability Service Providers, DC's Developmental Disabilities Council, Disability Rights DC, Maryland Association of Non-Public Special Education Facilities, Quality Trust for Individuals with Disabilities, and University Center for Excellence in Developmental Disabilities at Georgetown University's Center for Child and Human Development